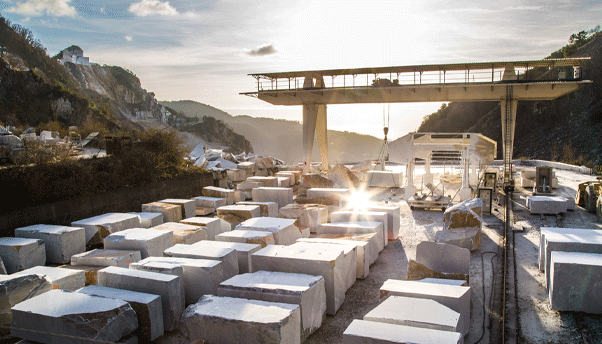 An association of marble workers
The idea of an association of marble workers was born almost by chance during the BAU fair in Munich in 1972, but it reflected a need increasingly felt by the operators in the sector, the pioneers of the Verona stone industry. They had already understood that there was a need for representation from the area in our sector, because united it was possible to "count" more than individually. The first president, Luigi Antolini, was one of the main promoters of this idea which over the years has greatly influenced companies in the sector, if only as a tool for aggregation as well as for common initiatives.
The Founders
The founders (even if only four went to the notary) were 7: Antolini Luigi, Audagnotto Vincenzo, Cecchini Geom. Luigi, Crescini Angelo, Marchi Cav. Luigi, Pellegrini Mario, Savoia Giulio. Luigi Antolini, who remained in office until 1976, was replaced by Alberto Quarella (1976-1980), then Adriano Segattini (1980-1996), Gualtiero Alberti (1996-2002), Gilberto Cecchini (2002-2006), Francesco Antolini (2006- 2011), Leonello Zenatelli (2011-2017) and Donato Larizza (06/03/2017).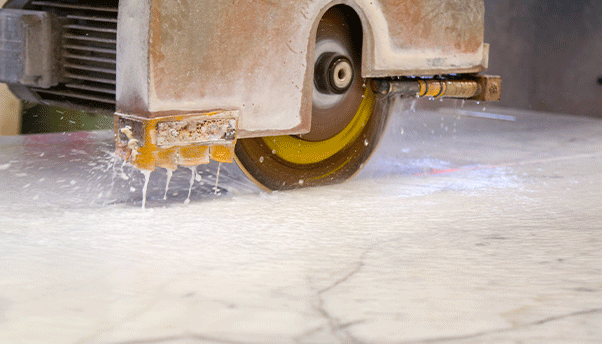 The aims of the Consortium
From the very beginning, the aim was essentially promotional and to discover new markets at the time Europeans and customers, but the consortium also took charge of the trade union negotiations, which were and are divided between the contract of the API members and that of the Assindustria members and over the years it has also followed other collateral activities, such as supporting the activities of the Marble School, training courses for workers, etc .. Among the aims of the consortium is the search for an interview with the institutions on the extremely pressing problem of sludge landfills, the participation in trade fairs and the promotion of the activities of the members with advertising actions, the active and effective collaboration with Centro Servizi Marmo. , obtaining funding by participating in regional and European Community calls.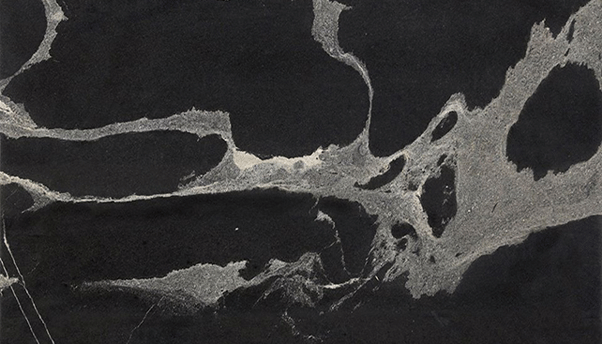 CE marking
One of the association's main activities definitely took off in 2005: the technical tests required by the European legislation for CE marking. With a spirit of collaboration between all the associates in order to share the exorbitant costs that this legislation required, it was possible to test the most widespread and commercialized materials and to have a large database. We are in fact the only association in Italy to have launched this initiative.
Employees belonging to the CONSORTIUM
Companies that are part of the CONSORTIUM
Become part of the group
ASMAVE